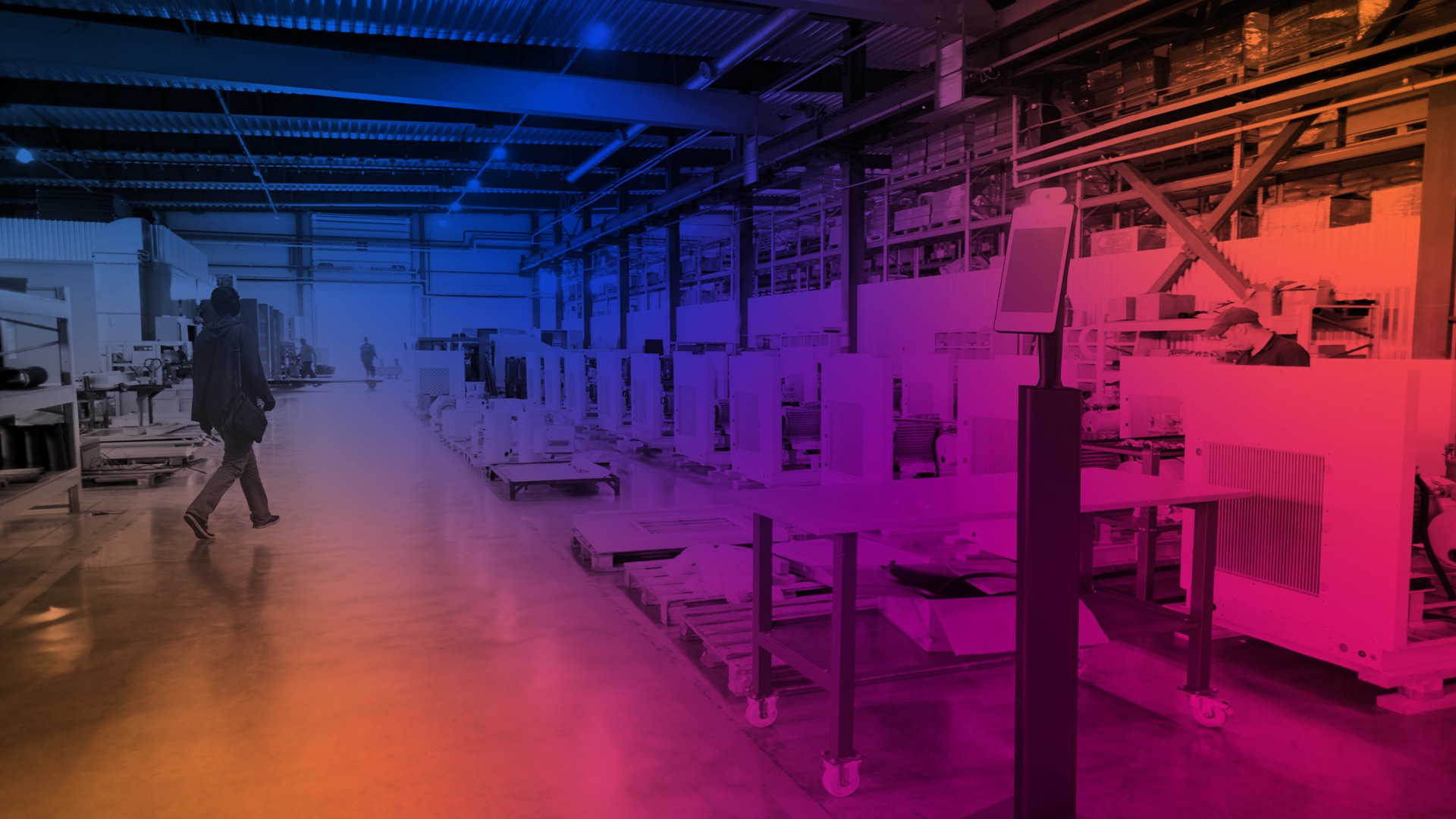 13 Nov

The importance of choosing a USA Brand for your Temperature Kiosk purchase

It's hardly a surprise that temperature kiosks are popping up in businesses of all sorts and sizes, given the current coronavirus pandemic. For many, this self-service screening option makes operational sense. Businesses don't have to put their employees at risk by manually taking temperatures. Plus customers can feel secure in the facility knowing a business is taking this extra precaution in public health and safety.

But desperate times often open the floodgate for unscrupulous companies to take advantage of businesses in need. When it comes to something as important as a temperature kiosk, only an authentic, credible USA brand will do. Here's why:
Higher Product Quality
Ordering from overseas comes with plenty of complications, specifically concerning supply chain traceability. Other issues such as spelling errors and less attention to detail may also come into play. It's not always easy to track where your products are coming from, and in some cases, you wind up with an inferior product that doesn't do the job you need it to. This has recently been the case with some defective PPE that was delivered to nursing homes during the pandemic.
Some of the supply chain complexity is eliminated when you choose USA brands like the RapidScreen Thermometer Kiosk by spinTouch. Products in the USA are made to higher quality standards with plenty of control processes along the way to ensure a proper functioning product.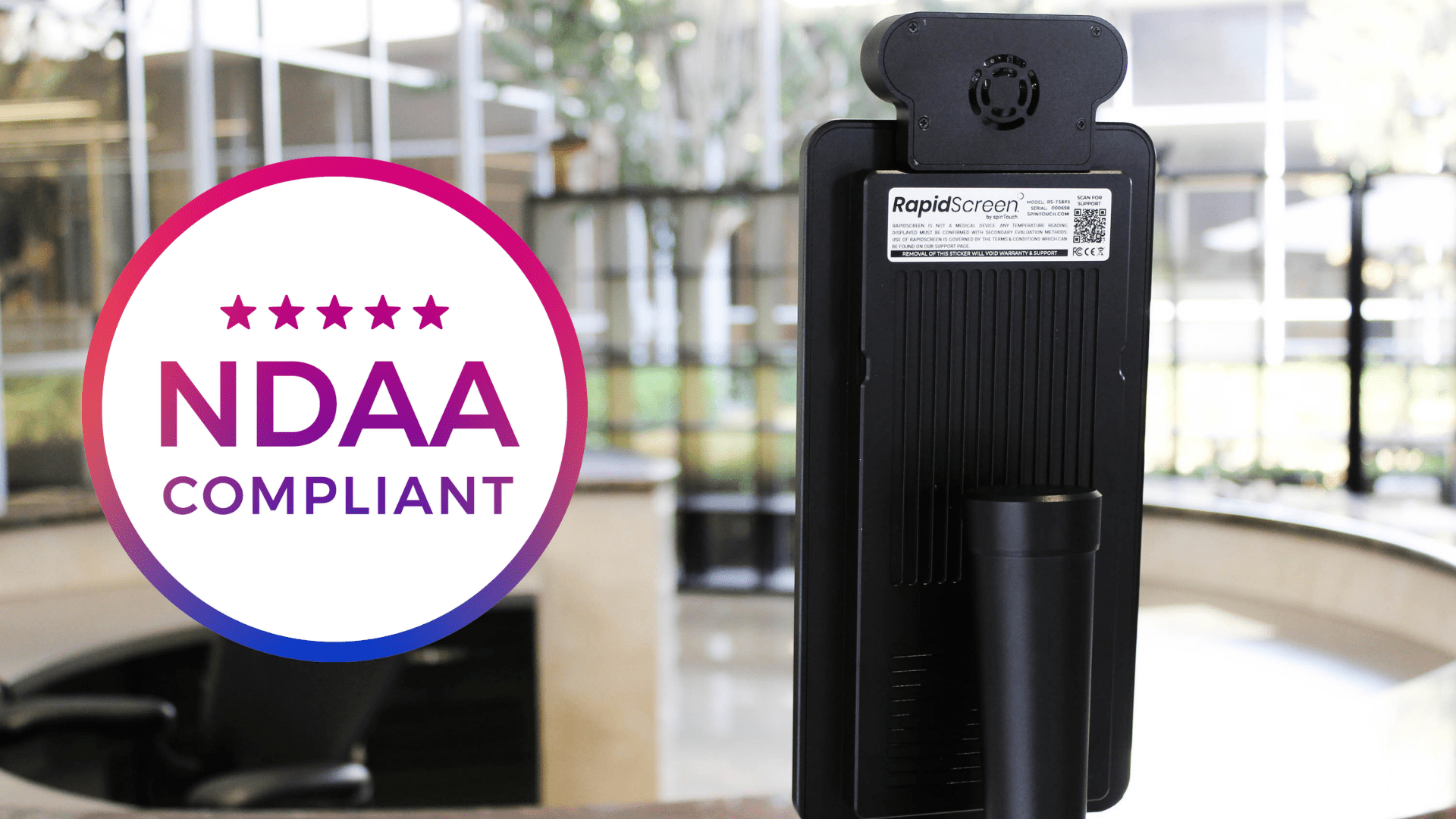 Look For an NDAA-Compliant Device
The National Defense Authorization Act Compliance, or NDAA Compliance, is a federal law pertaining to all telecommunications equipment. To receive NDAA certification, items are held to high quality standards and exclude any items produced by specific Chinese companies. The act passed last year and has already officially been put into effect. 
Choosing an NDAA-compliant device takes the guesswork out of buying a blacklisted product. You can trust the NDAA seal of approval and know there won't be legal ramifications for purchasing it.
Learn more about NDAA-compliance and the blacklisted video surveillance devices here.
Easy Access to Support
Working with a domestic company can make it easier to access support. Instead of landing in an overseas call center queue, you can speak with a representative that understands your needs. 
spinTouch is your go-to for temperature kiosks brands based in the USA. We offer one year of support for all of our devices and ensure each product is made to the highest USA quality standards and compliance.
Contact us today for more information!