01 Feb

Log4j Hack Vulnerability: How Does It Affect RapidScreen Data?

Data privacy is a top concern among businesses and consumers alike, but a recent security defect has just about set the internet on fire: the Log4j vulnerability. Companies are concerned about the vulnerability for various reasons of their own. But if you have a RapidScreen, which collects data every time you screen someone's temperature, you might also wonder whether that information is safe. 

The simple answer is yes, your data is well guarded. For a more in-depth explanation, keep reading.
What is the Log4j Vulnerability?
Log4j is a widely used logging feature that keeps a record of activity within an application. Basically, it's one way companies can collect data. 
But recently, hackers have discovered a major flaw that allows them to access and manipulate systems through the Log4j remotely. Hackers can retrieve all data from a server without needing login information. They can send a code to the server to collect this data, which may contain sensitive user information. 
And ever since the flaw has been discovered, more hackers are actively scouring the web hoping to find vulnerable systems they can exploit. Even worse, hackers are creating tools that will automatically search for vulnerabilities, making this a much more widespread problem than many people realize.
It's gotten a lot of businesses worried that their technology might be at risk. But if you're a RapidScreen user, rest assured that your temperature kiosk isn't vulnerable to this threat.
Is My RapidScreen Data at Risk?
SpinTouch builds its own software and it's constantly being updated with improvements to enhance the software and user experience. We've also taken care of the risk promoted by the Log4j vulnerability in our latest software update, so there are no threats to businesses. 
And as a general practice, we take all necessary precautions for data breaches and safety. 
That's just another reason why it pays to choose RapidScreen over a cheaper alternative. Many "similar" temperature kiosks use software developed in India or China and do not receive ongoing security updates to address mission-critical issues. So while spending less money upfront can seem like a good idea, the costs of a serious data breach can quickly wipe out those savings and rack up extreme costs.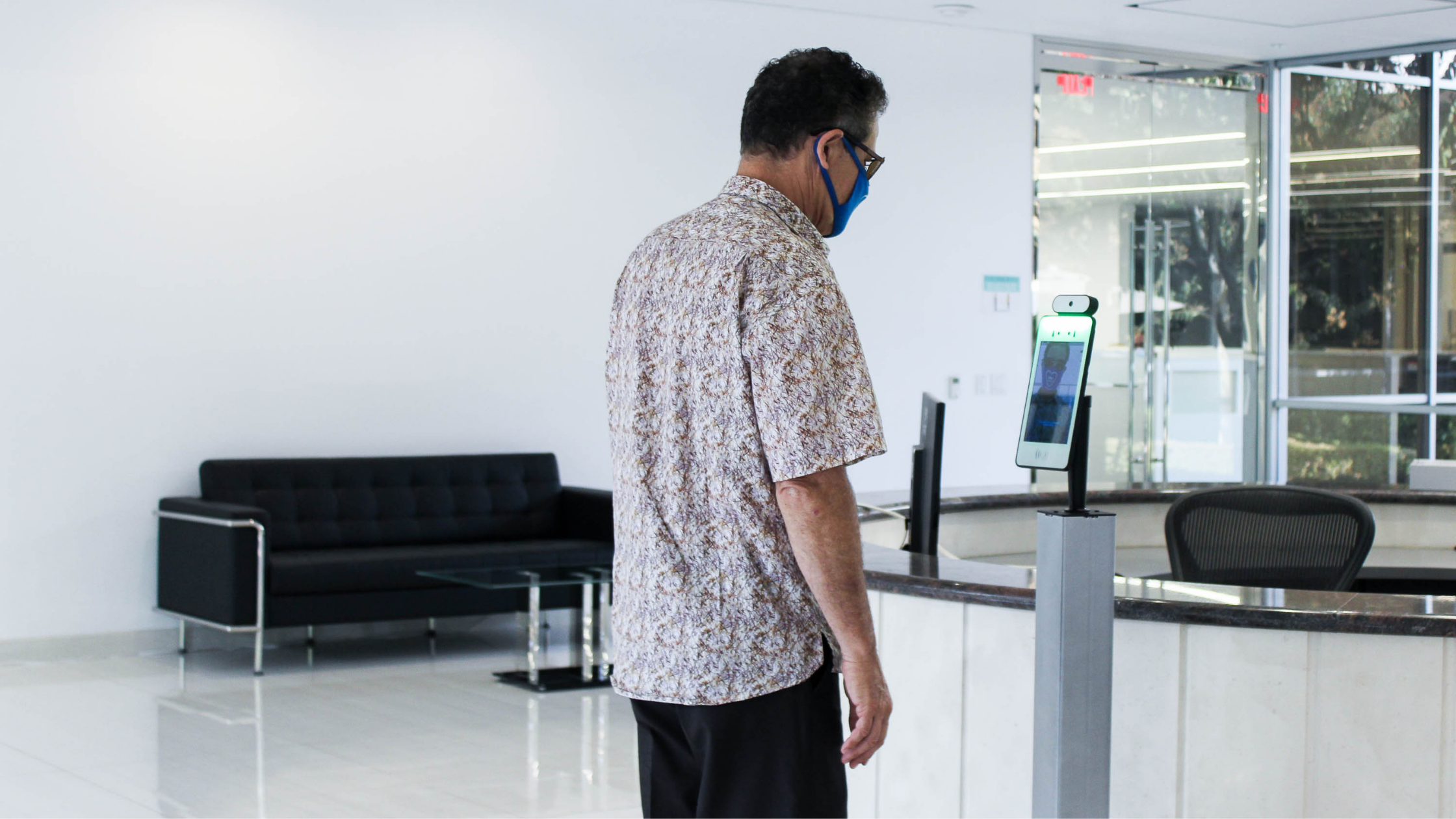 Learn more about what makes RapidScreen the safest choice in temperature kiosks. Get in touch today.