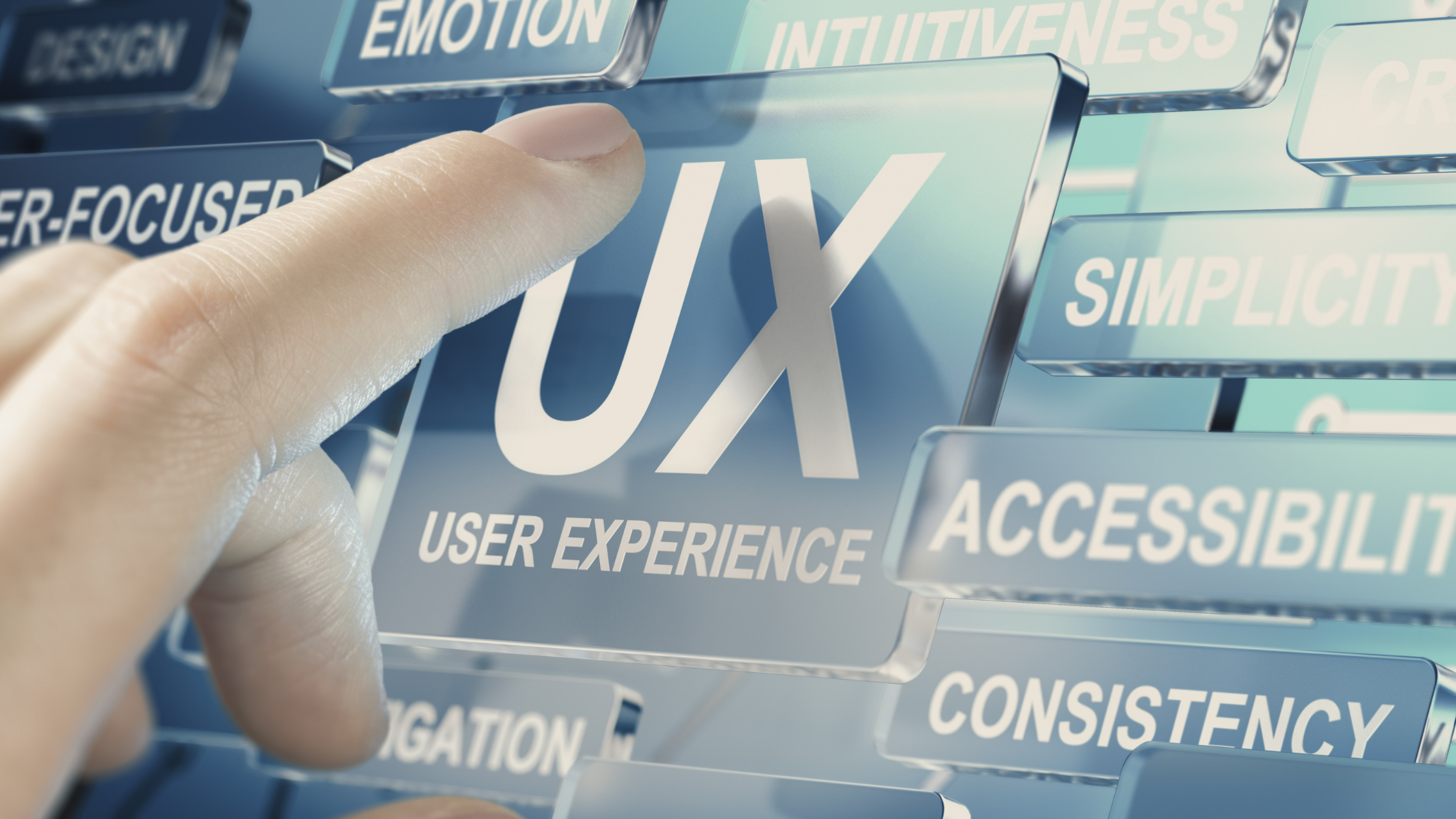 12 Jan

spinTouch myShowcase vs Intuiface: The Differences Beyond Price

Interactive experiences are critical for businesses, perhaps now more than ever. With more companies shifting to remote meetings and presentations, business leaders need to feel confident their audience is tuned in, and their message is getting across. Two popular options that enable all of the above are Intuiface and spinTouch's myShowcase. 

Both tools offer cutting-edge technology that pulls viewers into the moment. Best of all, users have full control over how their content appears on the screen and how they guide users along the journey.

However, users will notice some key differences between the two, and choosing one or the other requires more than just price considerations. Here are some of the most significant differences between spinTouch myShowcase and Intuiface so you can make an informed decision.
Customization
Both Intuiface and myShowcase offer extensive customization options when it comes to content creation. The real question is just how much you want to control. 
Intuiface puts the designer in the driver's seat for the majority of the journey, allowing you to design just about every piece of the experience. This includes how the app is designed, its features and functions, and how people will interact with those features. This can go several layers deep, and a successful app hinges on good design. If you have the right people on your team to create the experiences you want, this can be a good option.
myShowcase leverages many done-for-you systems to take the guesswork out of app design. It's like emptying an empty building that's ready for you to fill and decorate. You have a solid structure and can put your unique spin on it. For first-timers or smaller teams that don't have the roles or resources to create scratch-made experiences, this is usually a better path.
UX
Because Intuiface gives you more control over design, UX becomes a huge part of your overall content strategy. This is what makes or breaks an app: if it's poorly designed, no one will want to use it. Taking charge of UX means building out all of the elements: buttons and controls, placement, size, colors, fonts, shapes, images, menus, and more. And this is all before you start designing your actual content and implementing it within the app. 
myShowcase helps to relieve most of the UX burden for companies by doing the coding and design for you. You still get to customize the experience using ready-made features and go as many layers deep as you like. This frees up more time and resources for you to focus on content design and implementation. We developed myShowcase based on hundreds of events and use cases from companies that utilize this same application design. 
Time to Deployment
With heavy customization and design comes more time added to your project timeline. It involves more roles, which leads to more meetings, more resources, and more testing of the design before it can be approved and launched. Depending on your specific application goals, a longer timeline might not be feasible. 
With a strong structure, companies can complete their content design and launch faster because they're not starting from zero. It's the difference between building a house from the ground up vs. moving into one that's already built. You're putting your personality into a ready-built product, saving you time and money at every angle.
Pricing
Pricing is always a consideration when choosing business solutions, even if it's not the most important priority. There are two ways to approach price comparisons: the dollar figure of a business solution and the total cost (e.g., time, people resources) of the solution. 
Intuiface's basic platform starts at $960 per year and goes up from there, depending on features, the number of user licenses, and add-ons like premium support and data storage. However, companies should also consider the costs of needing expert UX designers and the extra time it will take to deploy the app given the level of customization it requires.
myShowcase offers custom pricing based on a company's needs. You can request a quote to speak with a rep about pricing, ensuring you're only paying for the features you need.  
In Summary: spinTouch myShowcase vs. Intuiface
Both Intuiface and myShowcase are powerful interactive content platforms that deserve a second look. But if you're limited on UX talent and time or need a simple solution, Intuiface can be overkill. myShowcase wins the award for simplicity and ease of use, hands down. 
Learn more about spinTouch myShowcase and how it's creating positive experiences for audiences around the world.