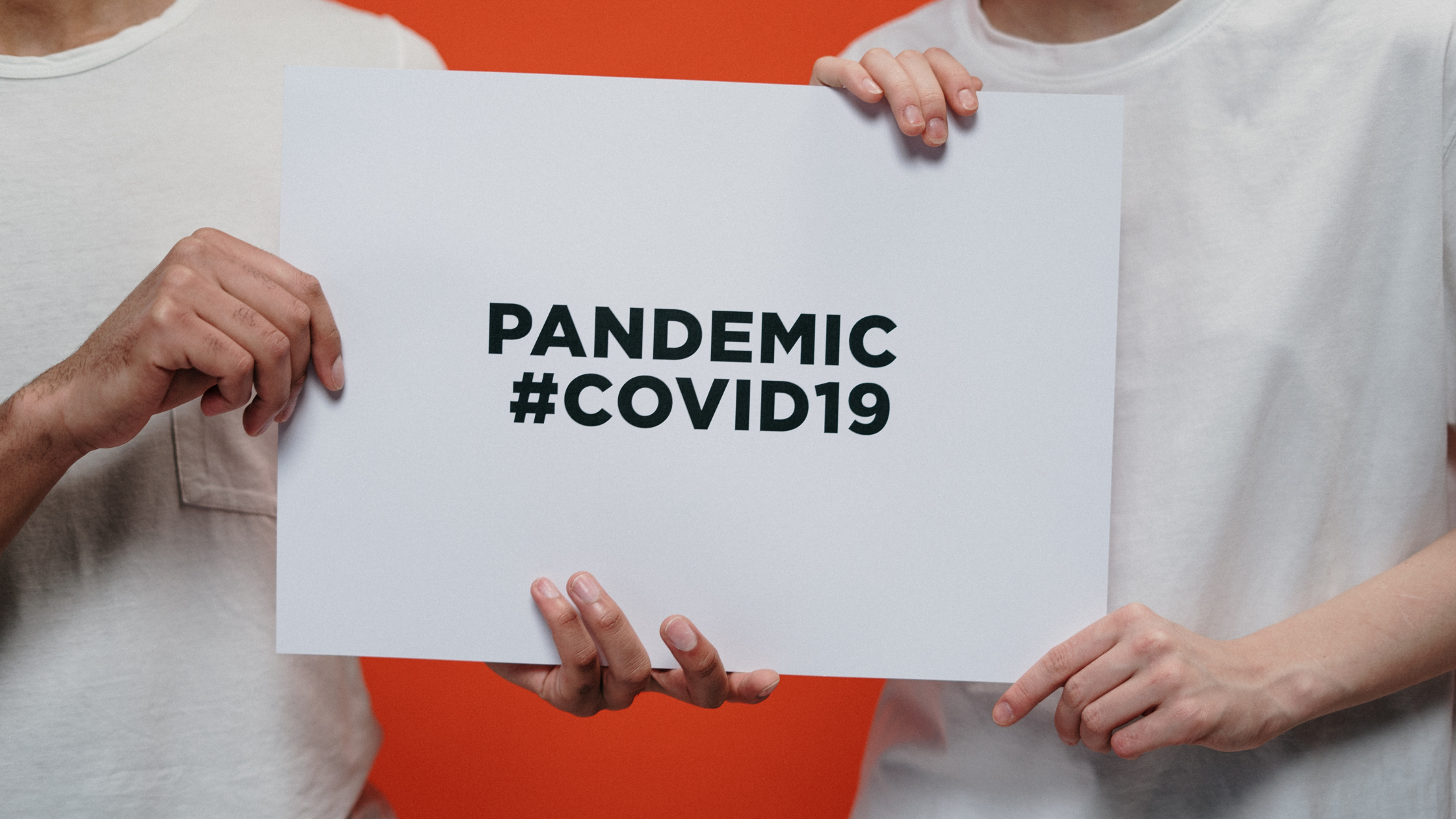 12 Jan

Omicron Stats and Trends You Need to Know

It's been nearly two years since cities across the United States went into their anticipated two-week lockdowns, and COVID still shows no sign of slowing. Many healthcare experts believe that COVID isn't going away, though it will likely pose less danger over time. In the meantime, the Omicron variant is giving infectious disease experts something new to learn and experiment with. Here's what the data tells us so far:
Omicron Cases
Research shows that Omicron accounted for roughly 81% of cases in November 2021, and 95% of cases by December 2021. The 7-day average as of January 2022 is nearly 751,000 — more than triple the 7-day average at Christmas. For a current update on daily cases, check the CDC's COVID Data Tracker.
Omicron Hospitalization Rate
Some good news for a change: individuals who contract the Omicron variant are much less likely to require hospitalization. But this time, we're seeing a surge in the number of children who are being hospitalized. 
One report notes that the hospitalization rate of children has reached the highest levels since the start of the pandemic. Experts believe that one reason is because many children are still too young to receive the vaccine, coupled with the fact that Omicron is very easily spread. 
Omicron Deaths
The Omicron variant has been likened to more of a flash flood than a wave, with some countries like South Africa claiming it's already "over." Since Omicron has been shown to be less likely to cause hospitalization and severe symptoms, experts are also saying that it's less likely to cause death.
According to the CDC's COVID Data Tracker, the 7-day death rate is currently 3.4 per 100,000 people. This is a huge drop compared to January 2020, where the 7-day death rate was 252 per 100,000 people. 
Still, COVID remains at large and continues to be a threat that everyone must take seriously. 
Next Steps in Battling the Omicron Variant
Even with a vaccine and a lot more knowledge than we had when the pandemic first started, the COVID virus is still an enemy that employers, organizations, and public spaces need to fight. To help promote a safer environment for all, companies can (and should) implement additional precautions to mitigate the spread of the virus.
One area to support the fight against COVID is to implement temperature screening kiosks as part of your entry procedures. RapidScreen continues to be a valuable asset for businesses and their customers and employees to move forward and avoid outbreaks. By screening for temperatures prior to accessing shared spaces, companies can build confidence while reducing potential exposure.
Everyone is at risk of contracting COVID, regardless of vaccination status. Many COVID cases start with an elevated temperature, which is why the RapidScreen is such a useful resource. Plus, when you introduce strong measures like automated temperature screening, organizations can also reduce their liability and potential for lawsuits from employees and customers. 
Take the next step toward safety with our COVID-19 Rapid Antigen Test — click here for more information.