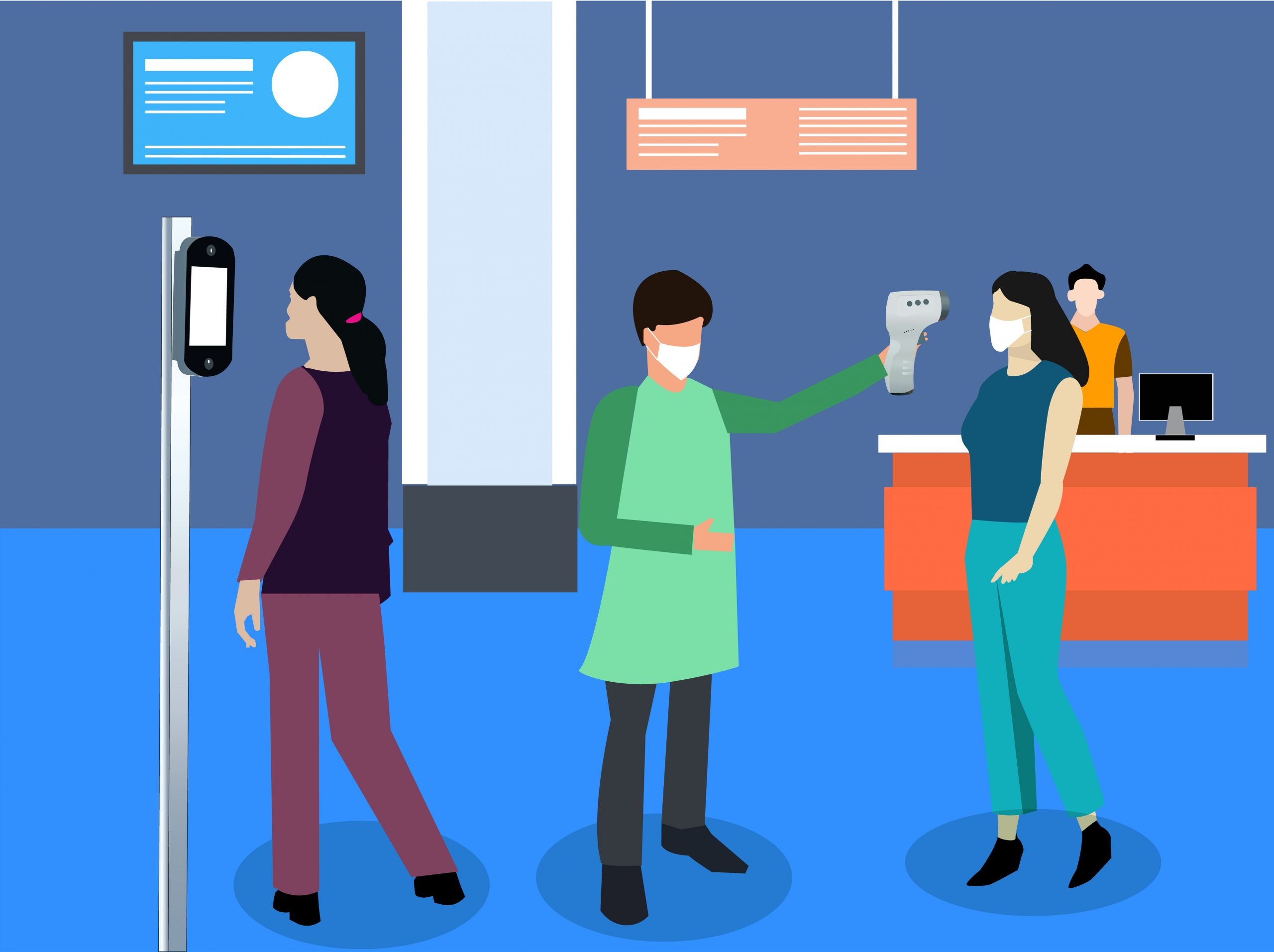 08 Jul

8 Ways to Keep Your Office Safe When Returning to Work

As the world begins to return to work post-coronavirus, the CDC has established guidelines to keep communities and workplaces healthy and safe. To make these uncertain times a bit more certain, here are 8 ways to keep your office safe when returning to work. Implement these simple solutions into your office by using a temperature kiosk, sanitizing stations, and more.

Of course, with any change, some health and safety measures may be met with resistance from staff members. It will be important to weigh the pros and cons of each measure to ensure employees that these measures are necessary.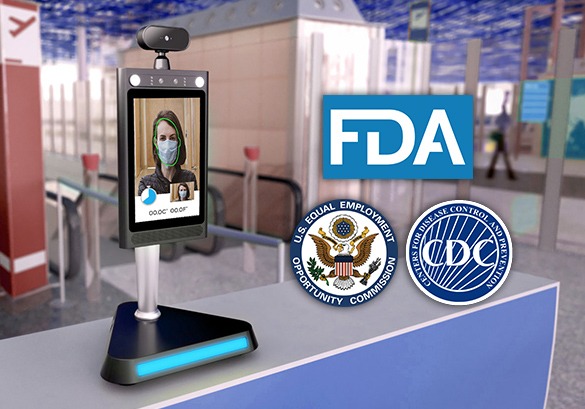 Utilize Temperature Reader Devices  
As the CDC and FDA have determined that regular health checks will be an important implementation into workplaces. Utilizing a thermal scanner or body temperature kiosk will be the first line of defense. 
The RapidScreen touchless thermometer temperature kiosk is the most accurate thermal scanner on the market at +/- 0.54F that features:
Hygienic, non-contact, fully automated all-in-one temperature kiosk

Uses temperature reader in less than 2 seconds from up to 3 feet away

Maintain a safe environment by reducing risk and limiting access

Reduces stress and anxiety for consumers and employees

The fastest and most accurate system on the market

Includes one-year warranty
While the issue of employee privacy might be brought up as a point of contention, the Equal Employment Opportunity Commission has laid out specific guidelines for businesses. Review their guidelines to follow the law, which approved innovations like RapidScreen Temperature Kiosk. 
Another option for fever monitoring or temperature reader devices include handheld thermometers. These devices can successfully read the temperature of users to indicate if they have a high temperature or fever. 
However, this method involves manual labor, which means having someone take the user's temperature within a foot of each other, ignoring the social distancing guidelines and increasing potential to spread germs and the virus.

Frequently Clean & Disinfect Surfaces
All office buildings should have access to disinfecting cleaning products that can be used throughout the day in addition to their regular janitorial services. While it might be time consuming and inconvenient to have to constantly be sanitizing, it will ultimately keep employees and anyone who visits the office safe and healthy.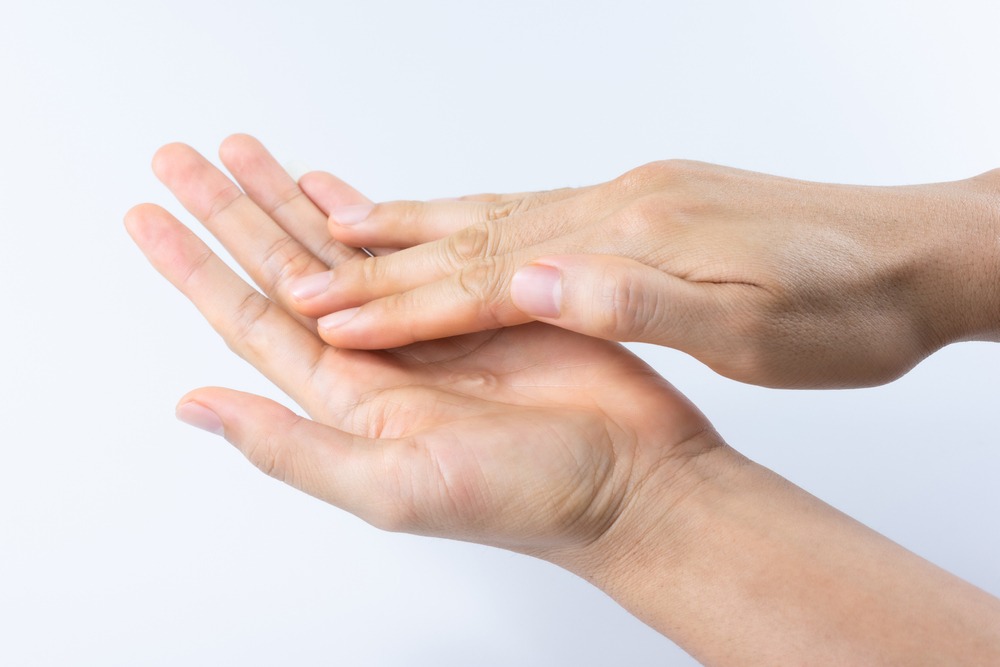 Contactless Hand Sanitizer
It's important to increase the opportunities for sanitization services to encourage employees to sanitize throughout the day!
Luckily, RapidScreen Temperature Kiosk can include a touchless sanitizing dispenser unit. Making it easier for users to sanitize hands prior to entering the facility.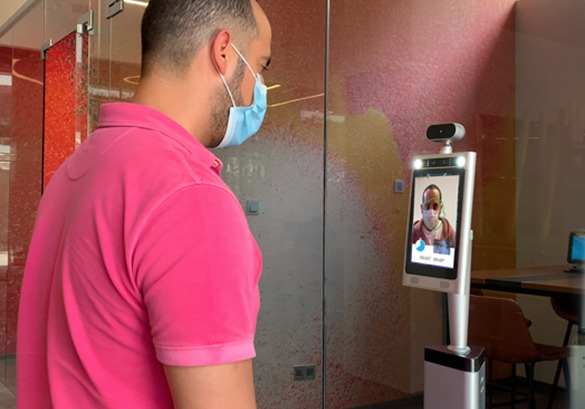 Enforce Mask-Wearing
If you have a large workforce, it might be difficult to monitor everyone who walks through the door. RapidScreen thermal temperature scanner cameras are built with software that automatically detects if a person is wearing a mask or not. This system is great for all industries because it helps to maintain a safe environment by reducing risk and limiting access to those who are not compliant with safety standards. 
Some may feel that required mask use and thermal scanner devices are infringing on their right to personal freedom. 
Contact Tracing 
With innovative technology like the contactless thermometer, RapidScreen, businesses can implement contact tracing. Easily add users to the temperature kiosk database and monitor daily activity. With this feature, businesses can obtain a log of employees coming through the system on specific days.

Allow Employees to Work from Home
If applicable in your business, allow a portion of the workforce to stay home and conduct business from there. You can also rotate employees to limit people in the office while others work from home. Reduce congestion at work and easily practice social distancing to reduce the risk of spreading the virus.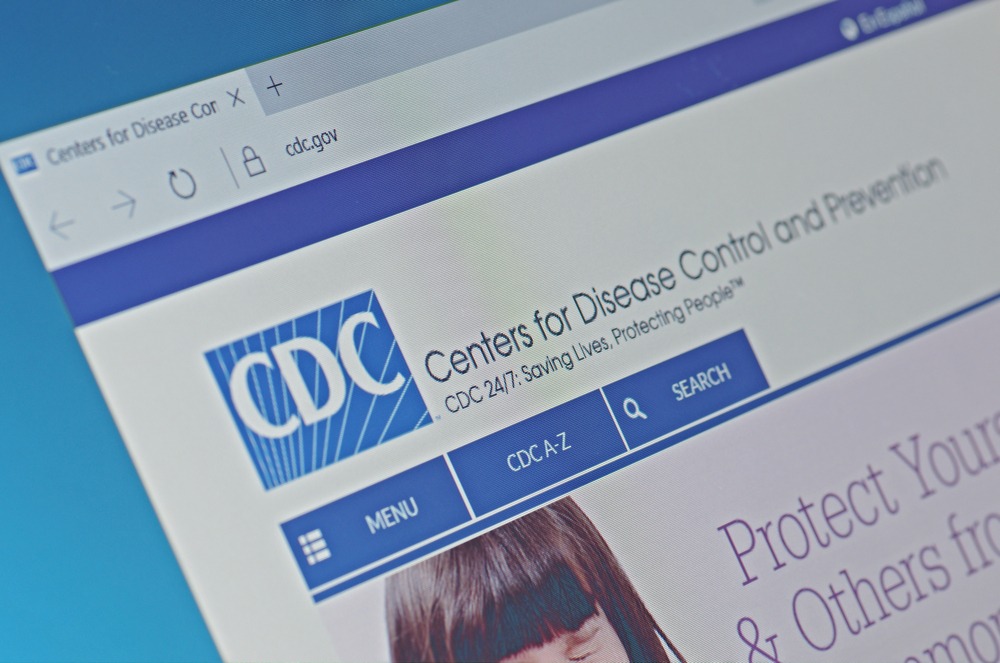 CDC Recommended Customer/Employee Questionnaire 
According to the CDC guidelines for businesses, it is recommended to ask customers and employees questions along with using temperature reader devices. This allows businesses to understand if the customer or employee have potentially been in contact with someone who has COVID-19. 
Questions include:
Are you caring for someone with COVID-19?

Have you been in contact with an individual with COVID-19 over the past 14 days?

Are you experiencing any flu like symptoms such as sore throat, cough or loss of taste/smell? 
For a full list of questions, visit the CDC website. In order to stay up to date with the latest technology surrounding re-opening and COVID-19 screening devices, RapidScreen is working on integrating this feature to the temperature kiosk.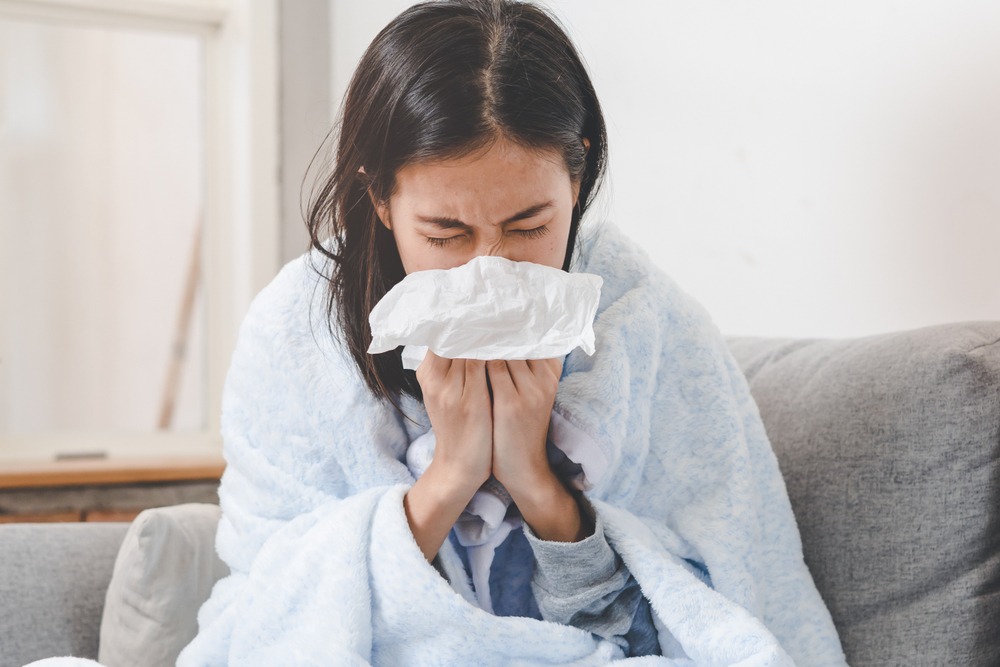 Review & Update Company Plans for Sick Leave
According to the CDC, employers should be more liberal in their sick leave and remote work policies, with 7-day leave policies for anyone with COVID-19 symptoms and alternate plans in place for team scheduling. 
In conclusion, taking safety and preventative measures post COVID-19 is a necessary step in the right direction. It is extremely important to educate customers and employees on how following these safety measures are necessary. 
If you are interested in the RapidScreen Access Control Thermometer, click here to contact us or learn more.